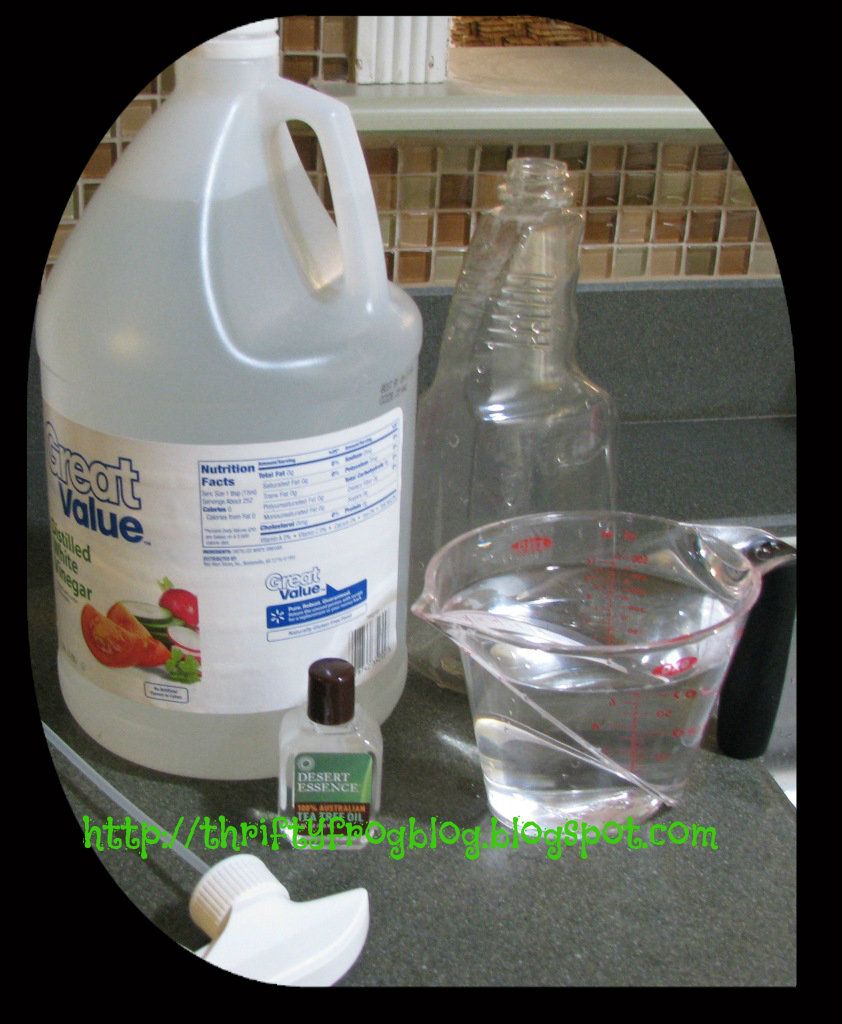 My current "green" project is making All Purpose Cleaner. There are a lot of recipes online, each varying by small degrees, but all sounding worth a try. So, which one do I try first? I went with easy. Not easiest, as that was simply vinegar and water. Nothing wrong with that, but I wanted a teensy bit more for my test bottle.
The recipe from
Sustainable Life Blog
won out. Jeff has an easy recipe with a bit of fragrance and added cleanability (that's my new word).
Jeff's All Purpose Cleaner
2 Parts Water
2 Parts Vinegar
10-20 drops of Tea Tree Oil for pleasing smell and extra cleaning power.
Just shake and spray. Use in the kitchen or the bathroom. Non toxic and environmentally friendly!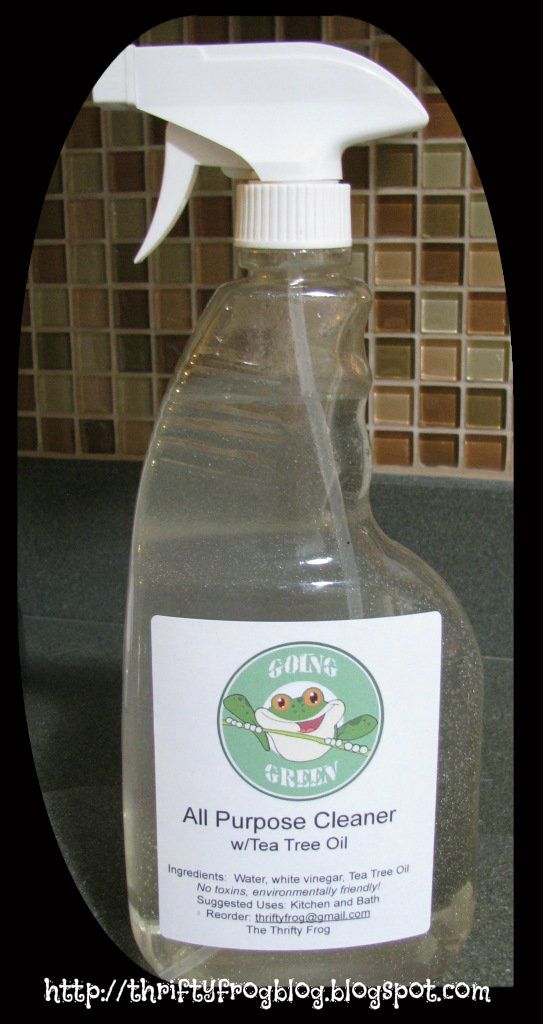 Just for giggles, I made labels and stuck on on my recycled window cleaner bottle. I'll test it in my kitchen first, and then give the bathroom a once-over with it. Once again, this "going green" idea is turning out to be so easy - and fun, too! Even HB (HoneyBunny) is getting with the program!
Have you tried making your own household products? What have you whipped up or plan to concoct?
Huge Green Hugs,
Pat