Baking soda is the housekeeping secret that our Grandmother's knew and used! Why we think we need to by all that chemical and petroleum-based stuff is beyond me. My cleaning closet is full of it. BUT...not for long. When it is used up, it will be replaced with a homemade cleaner which just may do a better job, will certainly be "greener" and will definitely be cheaper!
A mason jar filled with baking soda and a little essential oil makes a great freshener for carpet, upholstery and mattreses. Just poke holes in the lid, put some rockin' music on, and start shaking your booty, Girls! And, your baking soda...heehee!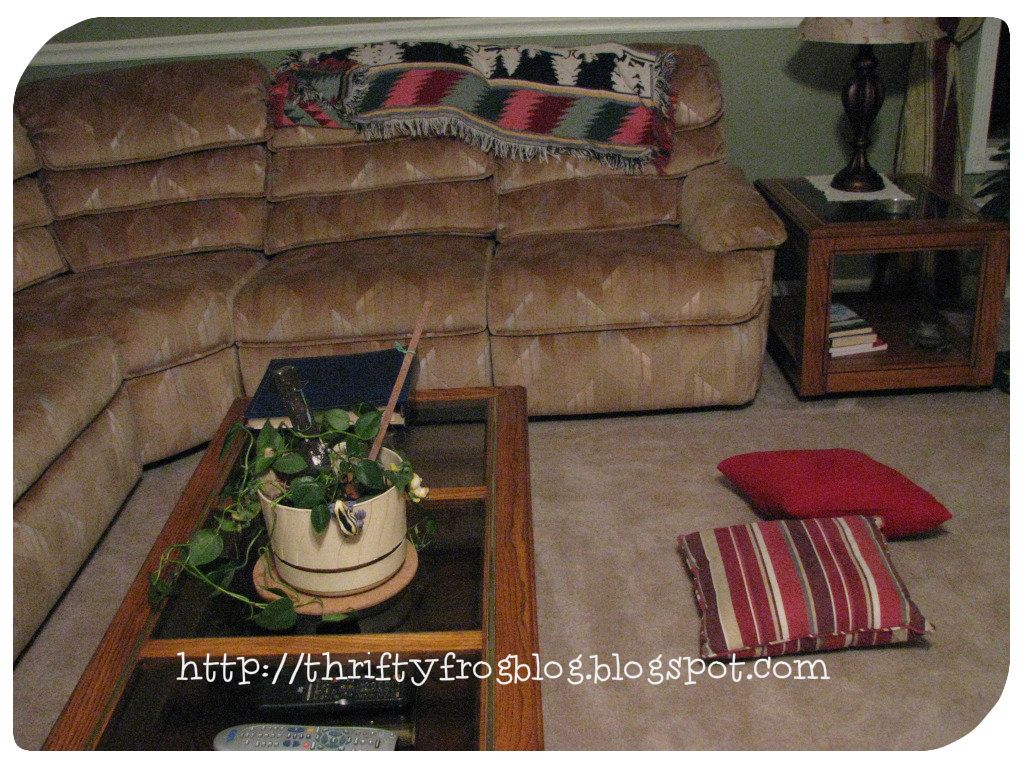 We have dogs. They aren't allowed on the furniture, but who knows what goes on when we are away! Last week we came home to find the couch pillows on the floor on the other side of the coffee table. Hmmm...something suspicious about that! No one barked a confession, so it is still a mystery. On the off chance that a four-legged critter did get paws on the couch, I will sprinkle some of my baking soda mixture on it, let it sit awhile, and then vacuum away the doggie smell that may be lingering.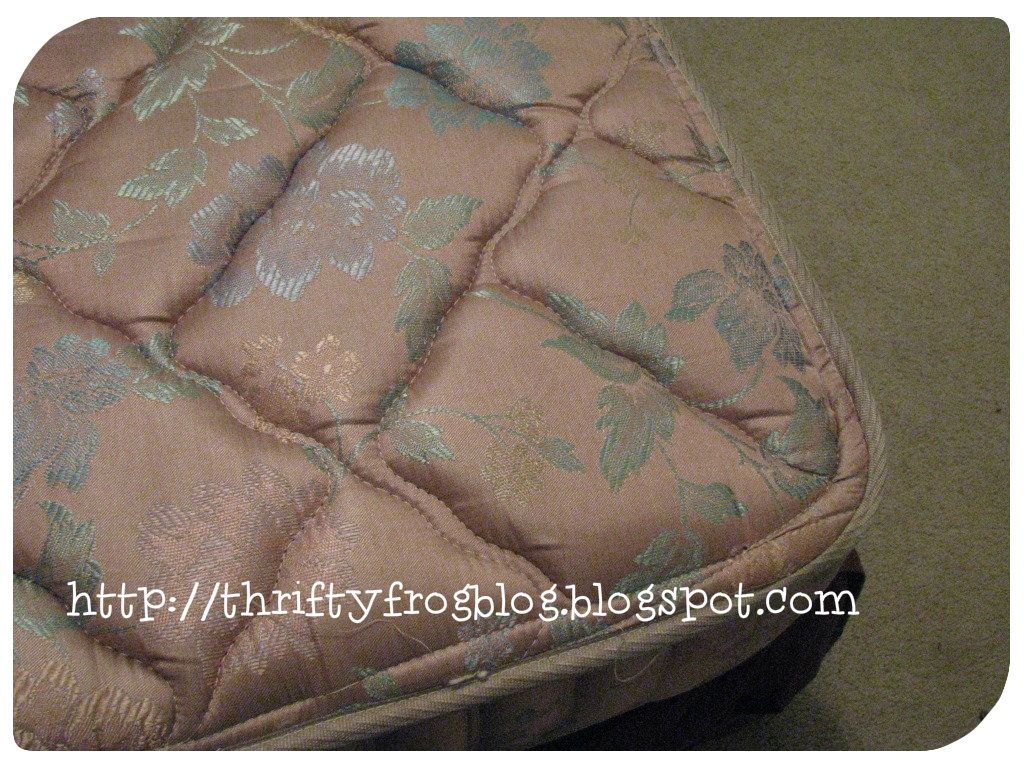 Saturday is cleaning day. This week I will strip the bedding and wash all of the sheets and blankets. The quilts, too, if I have time. Then I will sprinkle my baking soda mixture on the mattress, wait a bit, and then vacuum it. With some assistance, I will turn the mattress, clean under the bed, and treat the other side of the mattress just as I did the upside.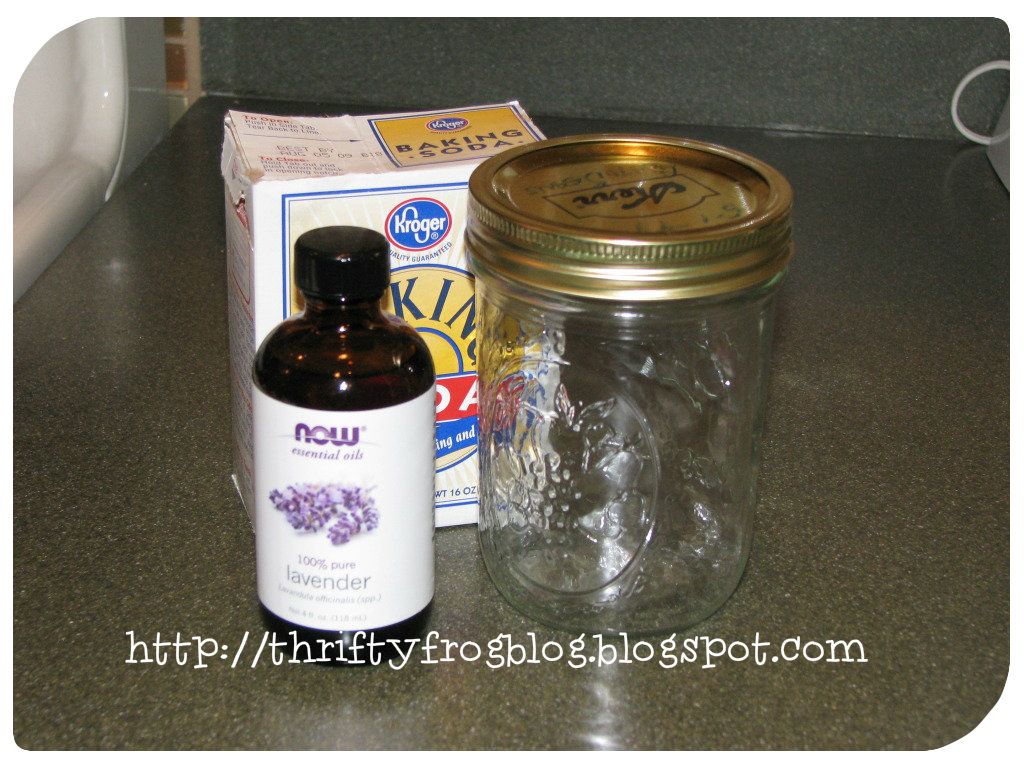 Just plain baking soda would work fine, but if you like a little fragrance, just add about 4 drops of lavender (or your favorite oil) essential oil to 1 cup baking soda, put in mason jar and shake it up. Be sure you cover the holes in the lid before you shake to mix it up or you may be freshening the entire room from top to bottom! Giggles.
A sifter or strainer will help with the sprinkling if you don't have a shaker.
The vacuum will get rid of any dust mites and other foreign matter. The baking soda mixture will deodorize your mattress and give it a fresh, clean smell.
What do you use to freshen your fabrics?
If you like this post, be sure to follow this blog before you leave! It's easy peasy...just choose one or more of the options on the right sidebar!

Huge Green Hugs,
Pat