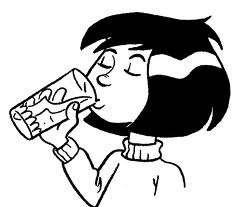 It's a long weekend...one we typically spend out-of-doors if the weather cooperates. This is just a little reminder to stay hydrated...drink plenty of water while you are out playing, BBQing, boating, hiking, relaxing.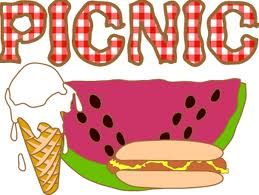 Wear a hat and slather yourself with sunscreen. Wear loose-fitting clothing - a fabric that will breathe. Have loads of fun, but take the proper precautions. Think of me as your "other Mom" harping at you to keep you safe and healthy! Hey...I just want you back here on Tuesday looking fit as a fiddle, not blistered and worn out! <<<giggle>>>
If you like this post, be sure to follow this blog before you leave! It's easy peasy...just choose one or more of the options on the right sidebar!

Huge Green Hugs,
Pat