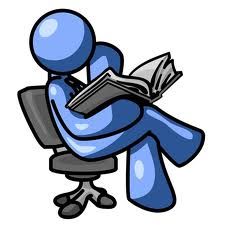 There is so much research to be done regarding this idea of Going Green. Reading books, reading blogs, checking out websites, listening to friends' ideas...it is all so interesting and, quite frankly, overwhelming. I want to do my part in saving our planet, but my mind is swimming with the new information. I am having trouble processing it all.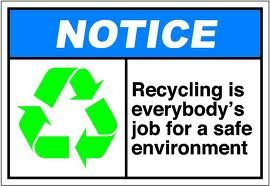 Signs like this one really put the pressure on. More needs to be done and that includes me being more earth-friendly. There are ideas swirling around in my head. Old habits need new direction. Change must be embraced. There are homemade recipes I want to try and then pass on to you. Even some things I don't care if I ever attempt, but you may be adventurous, so the topic needs to be blogged. I need help. Your help, if you care to do so.
What would you like to see on this blog? Is there a green topic you'd like to know more about?
If you like this post, be sure to follow this blog before you leave! It's easy peasy...just choose one or more of the options on the right sidebar!

Huge Green Hugs,
Pat