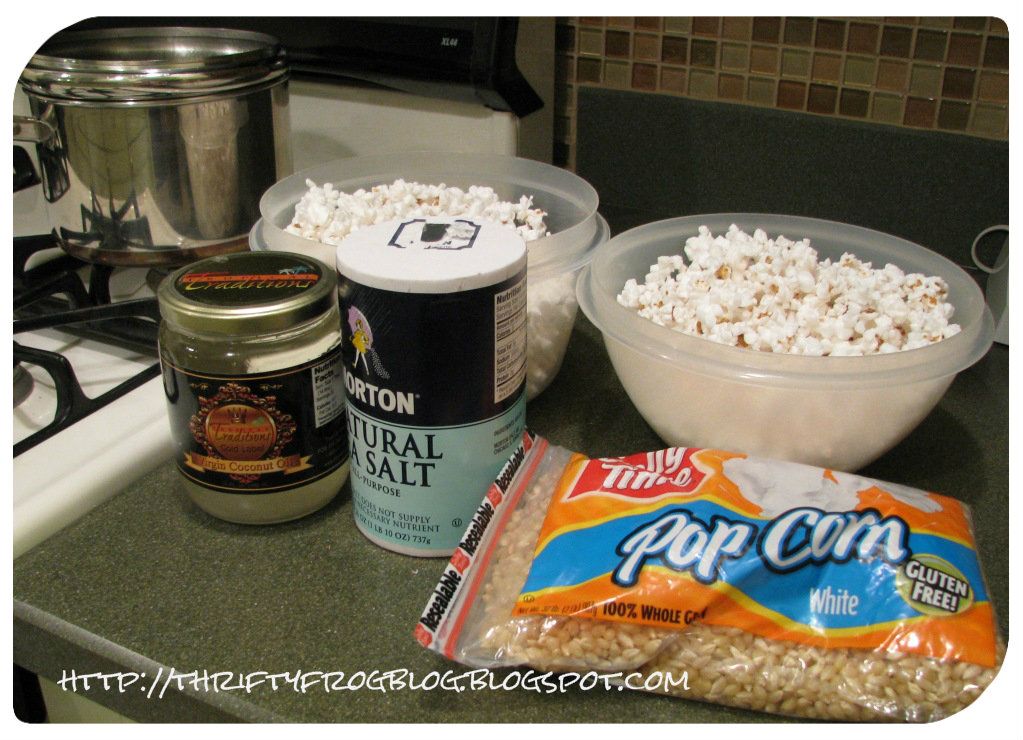 M-m-m-m-m...popcorn popped with coconut oil! The flavor is beyond yummy.
Several of you told me that popcorn tastes sweet and oh, so good when cooked in coconut oil, so I brought home some popcorn and set to work after dinner last night.
I realize that taking the lid off the pan once the oil is hot is not the smartest trick in the world, but I couldn't resist. And, I know I should never post a bad photo here because it reflects badly on my blog...but, I really, really wanted to see what was going on and show it to you. Could I help it if I flinched when the kernels started flying at me? See those spots that look like they are on my camera lens? Nope..those little drops were soaring up towards my hand! Eek!
That little stunt will not be repeated, so don't even ask! The louse picture will just have to do. Now, if you will excuse me, HB (HoneyBunny) and I are going to pig out...uh, I mean enjoy our treat!
Have you ever tried using coconut oil for your popped corn? Or, better question - when did you last pop the corn in a pan on the stove?

Be sure to check out my

Giveaway

!

You could win 1 Qt of Tropical Traditions Gold Label Virgin Coconut Oil! Click on the button and

enter now

!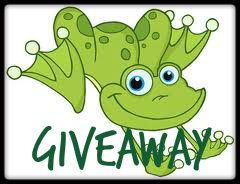 If you like this post, be sure to follow this blog before you leave! It's easy peasy...just choose one or more of the options on the right sidebar!

Huge Green Hugs,
Pat