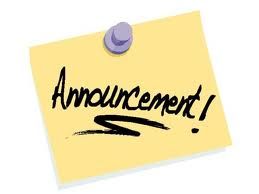 Sometimes I wonder if I read toooooo much. Maybe I am Obsessive/Compusive. Maybe I am hungry for the printed word. Maybe my mind wants to always be learning. I tend to think it is the latter.
Lately my reading has taken me to new places. Books and articles on improving blogs and such have been on the headboard and the kindle, tempting me to devour them. And, so I have. Which leads me to....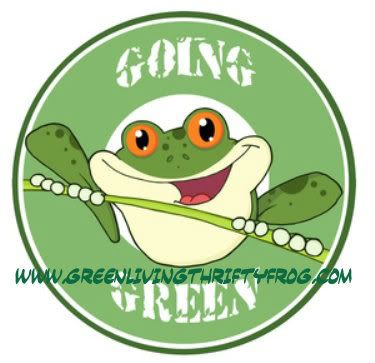 A
name change
for my blog! Yes...just a slight one, but one that I hope will catch those elusive search engines and seekers of things green. The new name is
Green Living Thrifty Frog

.
Why keep the Thrifty Frog part? It has been our business name for a few years, I collect frogs, my nickname is "froglady." To keep continuity and not make a total name change might be a better reason. Not all blog names make sense. The URL remains the same, but you may want to bookmark it again with the new name.
If you like this post, be sure to follow this blog before you leave! It's easy peasy...just choose one or more of the options on the right sidebar!

Huge Green Hugs,
Pat