Are you familiar with Bountiful Baskets? It is the Co-op that is catching on like wildfire (oops, sorry - that is a negative term in these parts of the country!)? Already being distributed in twenty states, it is bound to come to a city near you soon.
This morning I picked up my neighbor's (
Pandora - Out of the Box
) order for her. This is the second time I have been there to witness this explosion of healthy harvest and the large number of folks that I know who participate. Well, it grabbed me today.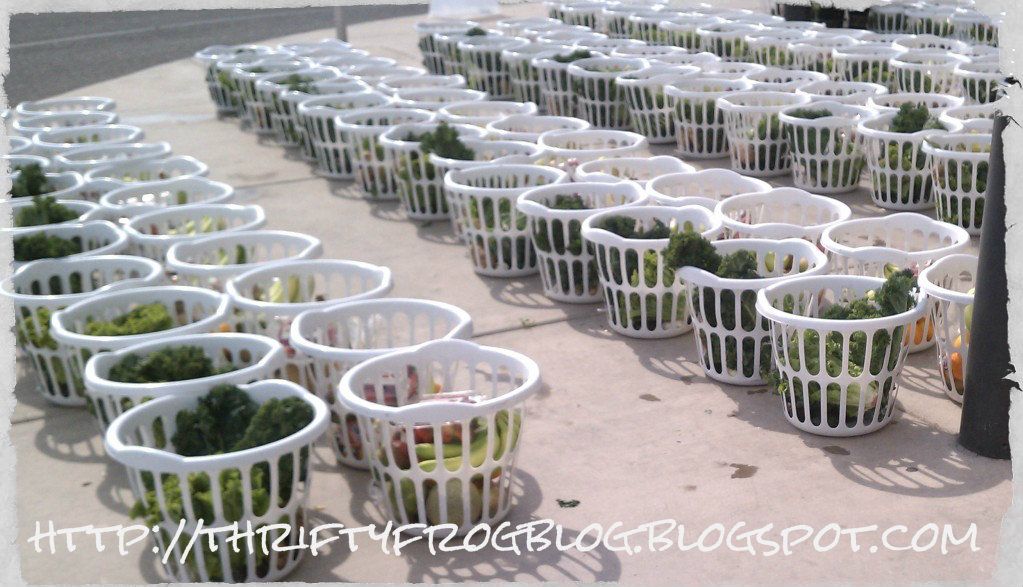 As I was waiting for the volunteers to fill the baskets and chatting with my nail tech, I thought about the benefits of buying produce this way versus the grocery store, the local food co-op or the local farmer's market. There are always pros and cons to be weighed. Part of me says I should buy local, but my wallet tells me that $15.00 per "basket" (that's two of those baskets in the photo - one with veggies, one with fruits) is really very reasonable for what amounts to two full cloth grocery bags. Yes...yes, I remembered to take my cloth bags!
(
See my post and hold me to it!
Reusable Shopping Bags ~ Take the Pledge!)

video from You Tube
So, I have registered now and will give it a try. After seeing what a haul I brought home to Pandora, I wonder if HB (HoneyBunny) and I can manage to eat it all before it goes bad. But, I will follow her lead and freeze what I can, and eat more salads!
All I have to do now is go online on Mondays when their site is updated and order a basket and checkout whatever extras are offered for the week. Usually there are 5-loaf bags of bread, such things as olive oil, extra produce in season, and more. It changes weekly. I order and pay online and just show up the following Saturday with my confirmation number and receipt. Easy peasy!
Their website is chock full of good information on storing produce and FAQs as well as locations where the produce is distributed. There is also the opportunity to start a location, so be sure to check it out.
www.bountifulbaskets.org
.
I did not receive any compensation for this post. All opinions are strictly my own. I gave this review only because I like the concept and the organization.
Be sure to check out my
Giveaway
!
You could win
1 Qt of Tropical Traditions Gold Label Virgin Coconut Oil!
Click on the button and
enter now
!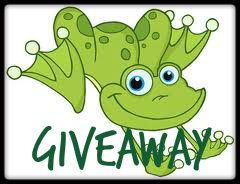 If you like this post, be sure to follow this blog before you leave! It's easy peasy...just choose one or more of the options on the right sidebar!

Huge Green Hugs,
Pat