Composting is a new endeavor for me, so today I thought it would be fun to look at creative ways to accomplish this! Some folks are so clever! And, of course, I found these on that addictive site I love -
Pinterest
!
You could win 1 Gallon of Tropical Traditions Gold Label Virgin Coconut Oil! Click on the button and

enter now
!
Ends June 30th!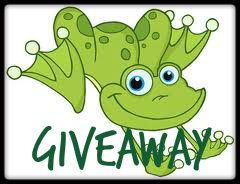 You could win one of several gift cards at the
If you like this post, be sure to follow this blog before you leave! It's easy peasy...just choose one or more of the options on the right sidebar!

Huge Green Hugs,
Pat