In my travels around the Internet, I have found some

totally awesome blogs

with very interesting tutorials on how to make just about anything! I love it when those

totally awesome bloggers

are willing to share their information with me so I can pass it on to you!
April Patel

is one such blogger. On her blog, An Apple A Day Wisdom, she posted about homemade foot detox that caught my attention. I am reposting it here with her permission! The photos are mine, but if you'd like to see April's photos, just click on the link above and check them out. She does a nice job of packaging hers for gifts!
Within reason and limit, I try to do natural things that are naturally good for my body. When I can find something really good for myself that I can do inexpensively from home, I get so excited. This homemade foot detox bath is one of them. The ions in the salt work as magnets to draw toxins through the skin of your feet out of your body into the foot soak water.
I love this recipe so much I have made up individual pouches and 3 time use jars of the mix to giveaway to friends and family as gifts.
Here is what you do:
Ingredients:
1 Cup Sea Salt
1 Cup Epsom Salt
2 Cups Baking Soda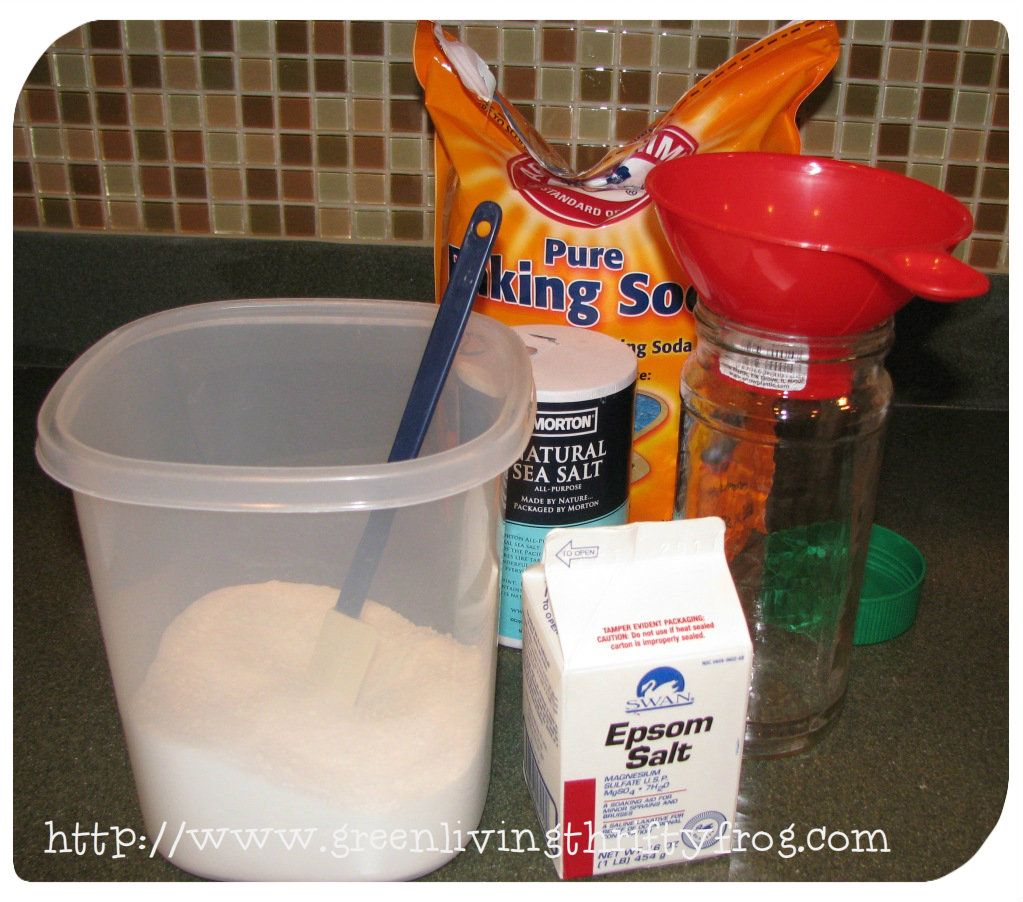 You mix all the dry ingredients together and store in an airtight container. When you are ready to use, measure out 1/4 cup of mixture and add to hot water. The water should be as hot as you can comfortably stand. Leave your feet soaking for 30 minutes. Periodically keep adding hot water to the bath.
After the thirty minutes are up, dry feet then wash with warm soapy water, dry again then brush the bottoms of feet with a natural fiber foot brush. Only use 100% aloe vera after you are finished. Lotions with additives will leech impurities back into your system after a foot detox.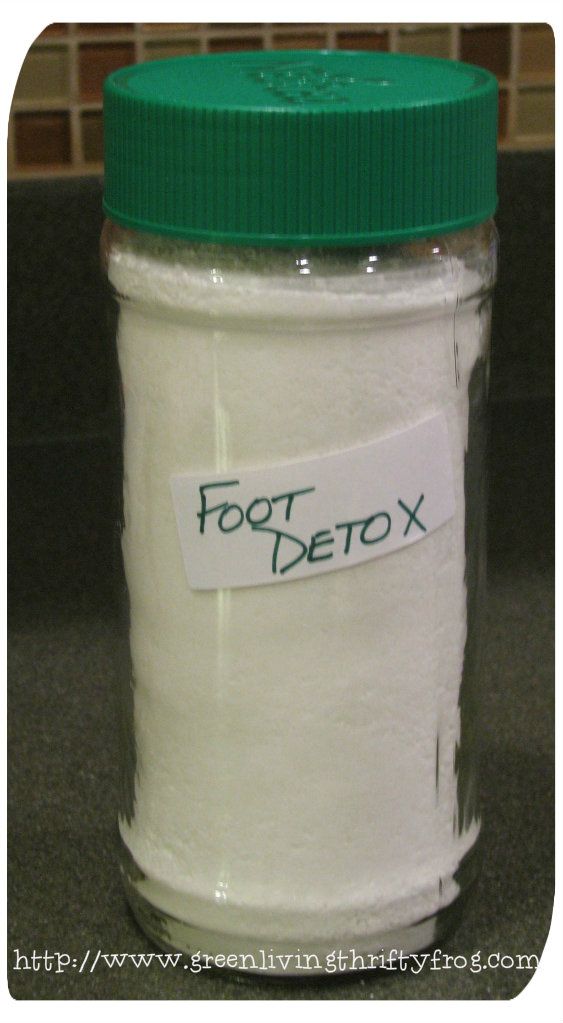 This detox should be done daily for one week. Then twice a week for 30 days. Then once a week for regular maintenance.

HB (HoneyBunny) and I have used foot pads for detoxing and even sold them on eBay for a while, but it got expensive and he had some side effects that he didn't care for. So, when I saw April's recipe, I decided I needed to give it a try! After all, it couldn't be easier to mix up, it only takes 30 minutes of soaking and it is definitely cheaper than what we used before!
I am not a medical expert and make no claims that this will perform any magic on your body, but I did mix up a batch for us to test drive and expect it to work just fine to get the nasty toxins out of our bodies.
There's another

giveaway going on at Green Living Thrifty Frog

blog! Hop to it - enter to win "The Complete Idiot's Guide to Composting" book!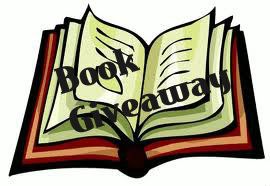 If you like this post, be sure to follow this blog before you leave! It's easy peasy...just choose one or more of the options on the right sidebar!

Huge Green Hugs,
Pat