Exploring
Pinterest
again...admittedly my obsession...
I found some amazing
fun recycling ideas
!
There are so many good ideas for
"greening"
our lives just on
Pinterest
, alone! I hope you are following me there...I'll follow you back. I can get lost for days here if I let myself!
And, one final pin to celebrate the holiday...
Have a safe and fun 4th of July (US)!
There's another giveaway going on at Green Living Thrifty Frog blog! Hop to it - enter to win "The Complete Idiot's Guide to Composting" book!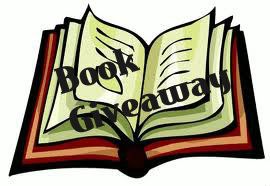 Be sure to follow this blog before you leave! It's easy peasy...just choose one or more of the options on the right sidebar!

Huge Green Hugs,
Pat