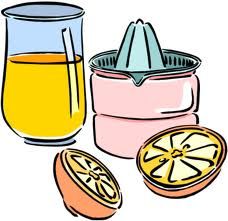 The juicing craze is getting to me. I am beginning to look at websites and facebook pages touting this and wondering if I can have before and after photos that look as good as theirs. I am even looking at recipes and wondering if they will really, really taste as good as their promoter says they will. I mean, it all looks good, but does green liquid actually taste tasty? Or am I apt to gag at the first swallow attempt?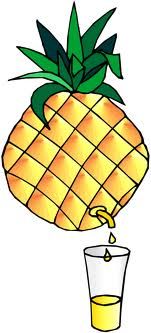 Fresh squeezed fruit juice is very good and healthy as well. It is just that I am not sure about adding veggies that I have never eaten or even heard of to the mix. The thought sort of frightens me. Am I being silly? Do juicing wimps eventually get over it and learn to enjoy the idea of fruits and veggies in liquid form? Will I seriously be able to lose some weight and not want to eat everything in sight once I put the juice glass down?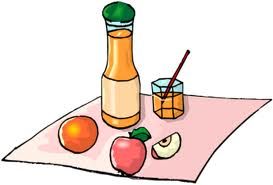 I have friends who got into juicing a few months ago. They lost weight and look great. They look healthier and are certainly good role models for this idea. I have wondered if I should talk to them about my fears and reservations. You see, I love food...the kind you chew. Can I be just a part-time juicer? And, do I really need one of those fancy, schmancy expensive machines?
Have you made your own juice drinks? Do you have favorite recipes? Did you begin with a 10-day juice fast? Or start slowly? Are you still juicing? I need help!
If you like this post, be sure to follow this blog before you leave! It's easy peasy...just choose one or more of the options on the right sidebar!

Huge Green Hugs,Pat